Future development strategy of precision plastic gear industry should be adjusted
  In recent years, the application of precision plastic gears in gear industry will be more and more, which has become a worldwide trend. China's gear industry has also developed under difficult circumstances, and has a certain development scale. However, in the face of China, where the technology and innovation capability is significantly higher than that of foreign-funded enterprises, domestic enterprises still have a certain distance. In this context, China should adjust its industrial development strategy.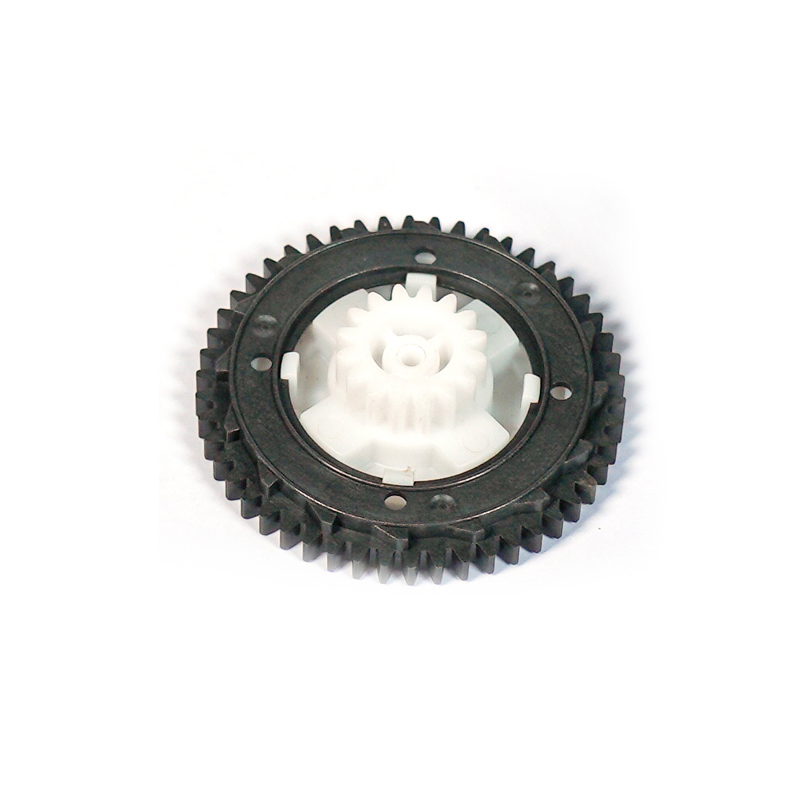 Precision plastic gears have the advantages of low transmission noise, vibration absorption, self-lubrication, and high mold processing efficiency, and are widely used. For domestic precision gear mold manufacturing enterprises, they still need to keep up with the development level of world gear molds, and the industry level must also follow the strategic development of the new environment.
At present, the development opportunities and challenges of China's domestic gear mold industry coexist. The domestic gear mold production has a certain foundation, and the rapid development of plastic gears will also bring more market space and new opportunities to the industry. At the same time, compared with the advanced production level of foreign gear moulds, there is still a certain gap in the production level of domestic gear moulds, which is facing the pressure of technology and innovation. It is necessary to adopt the strategy of accelerating the adjustment of industrial structure and the implementation of industry standards to promote the overall development of the industry.
Accelerating the adjustment of the industrial structure means that in the future development, the precision plastic gear industry should pay more attention to the strategic adjustment of its product structure, so that the high-end molds with complex structure and high precision can develop faster, and the product quality, efficiency and innovation can be improved. Product development capabilities. Speeding up the implementation of industry standards means that relevant national standards for gear mold processing and the industry should be formulated and promulgated as soon as possible. It is necessary to consider the experimental standards, accuracy standards, test equipment standards and other aspects of gear molds, and formulate standards that are in line with industry reality and can promote industry innovation, transformation and upgrading.
The domestic response to market changes is not sensitive enough, and supporting research is difficult to keep up with market demand. In the future development, it is necessary to speed up the adjustment of industrial structure, speed up product upgrading, speed up the implementation of industry standards, strengthen the density of inter-industry cooperation, and promote the development of the domestic precision gear mold industry.